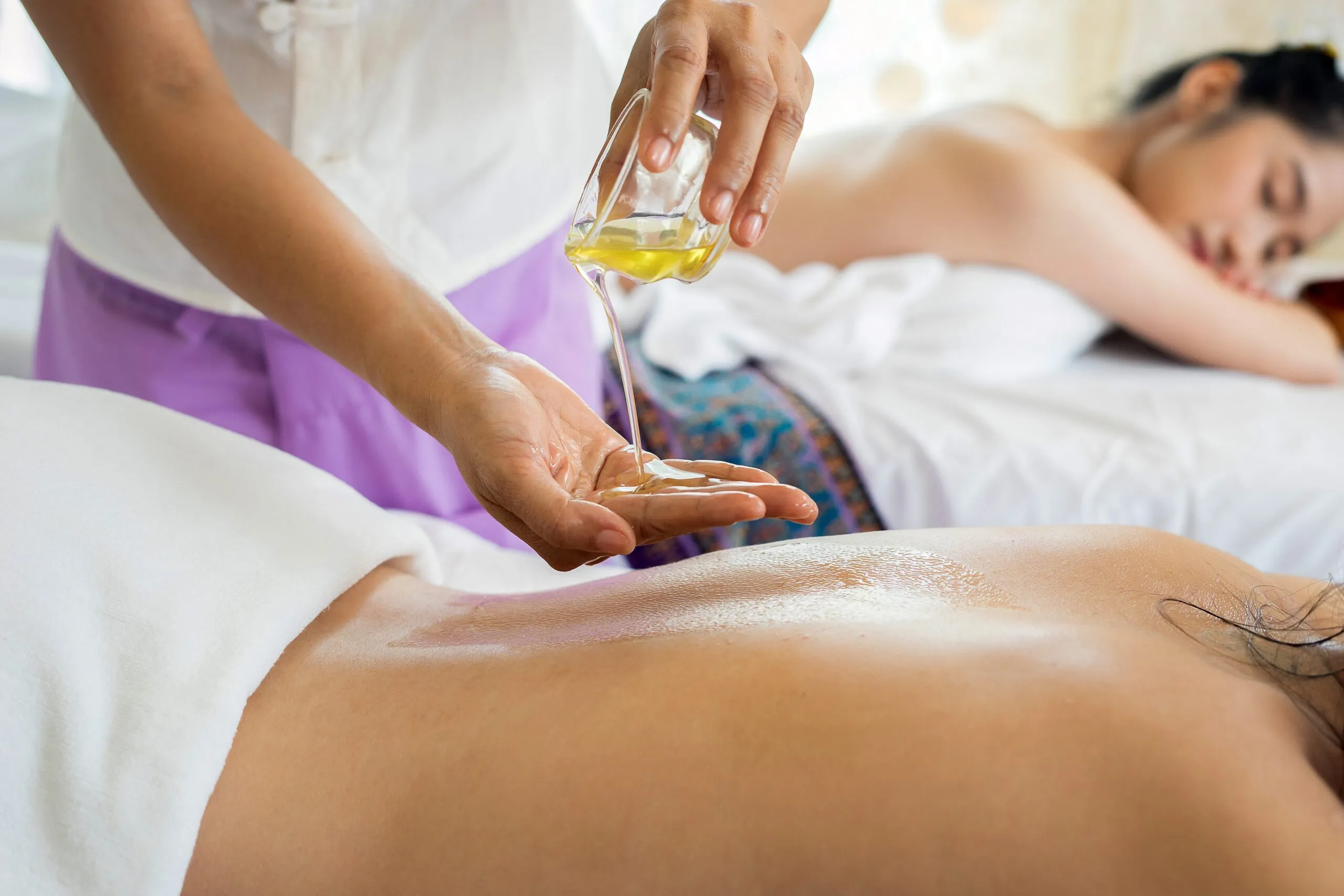 Turkish Baths Harrogate
A spa experience, offering genuine Victorian Turkish baths surroundings and contemporary treatments.
engin-akyurt-SMwCQZWayj0-unsplash
Back in its glory days, Harrogate was famously called 'the English spa,' drawing in the crème de la crème of European high society. The Royal Baths Complex, a treasure trove of facilities that opened its doors in 1897, boasted the delightful Turkish Baths as its crown jewel. Alongside these, visitors could treat themselves to the healing waters dispensary, soothing hydrotherapy sections, playful mud baths, and cozy steam rooms.
Fast forward to today, and you have the chance to soak in that rich history while treating yourself to a contemporary spa experience in these absolutely stunning surroundings.
Find out more