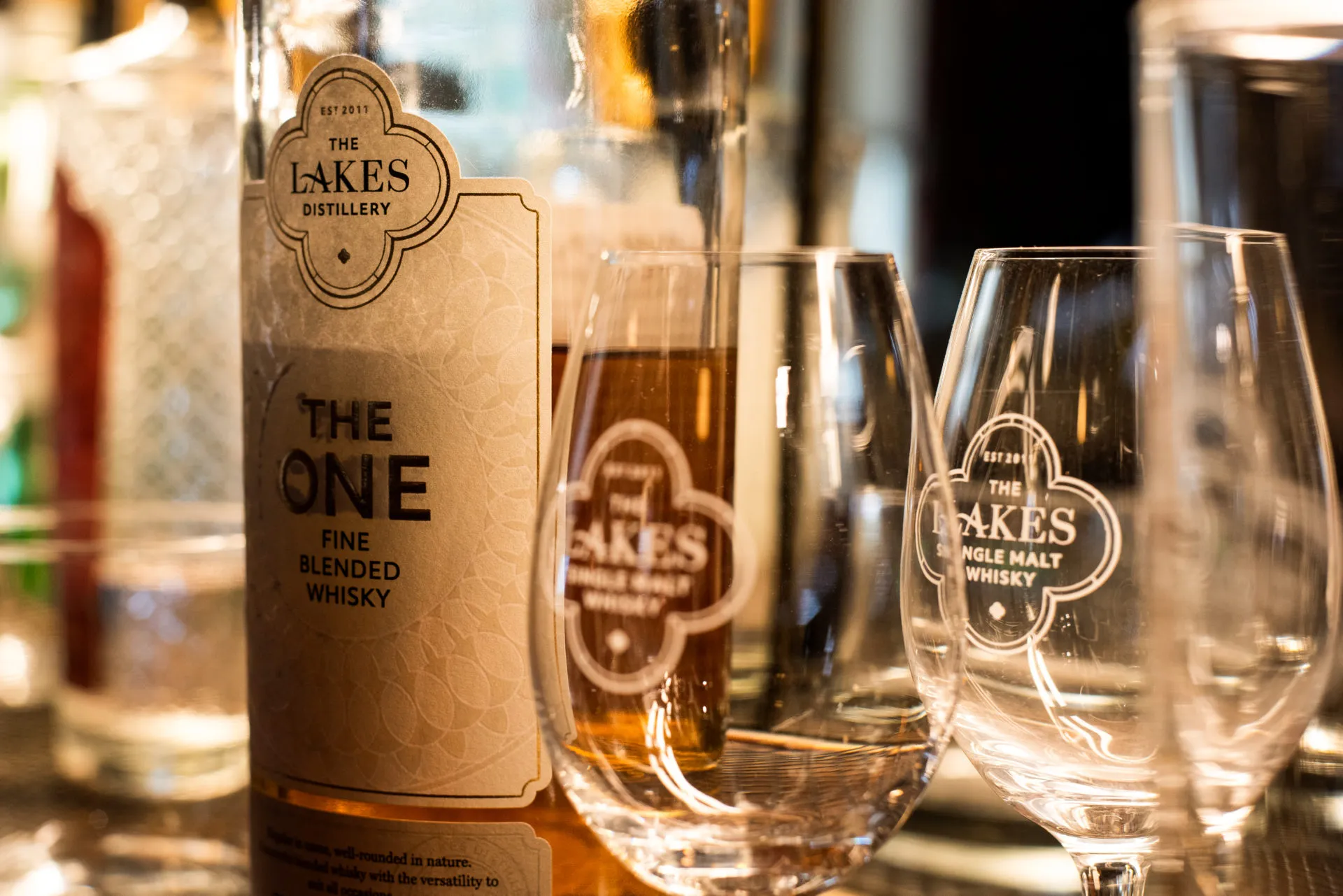 Weddings at the Wordsworth Hotel
A simply magical place to say 'I do'.
Married couple hugging side on as the bride holds a bouquet of flowers
With a choice of beautiful, licensed locations, both indoors and outside, and the picturesque St Oswald's Church next door, we're able to host your ceremony as well as your wedding reception. With the versatility to host an intimate gathering or a grand celebration, styled as you wish. Our experienced wedding teams is ready to ensure your day is whatever your heart desires.
Alastair Mulvie with silver revellers attending the Christmas party for older people living alone
The Wordsworth Hotel is also just the place to throw a party - from children's parties in our award-winning play barn to milestone celebrations. With tailor made food and drinks packages and great facilities including free onsite parking, contact us to find out more.
Want to find out more?
Call us for a chat or drop us an email to discuss your requirements.