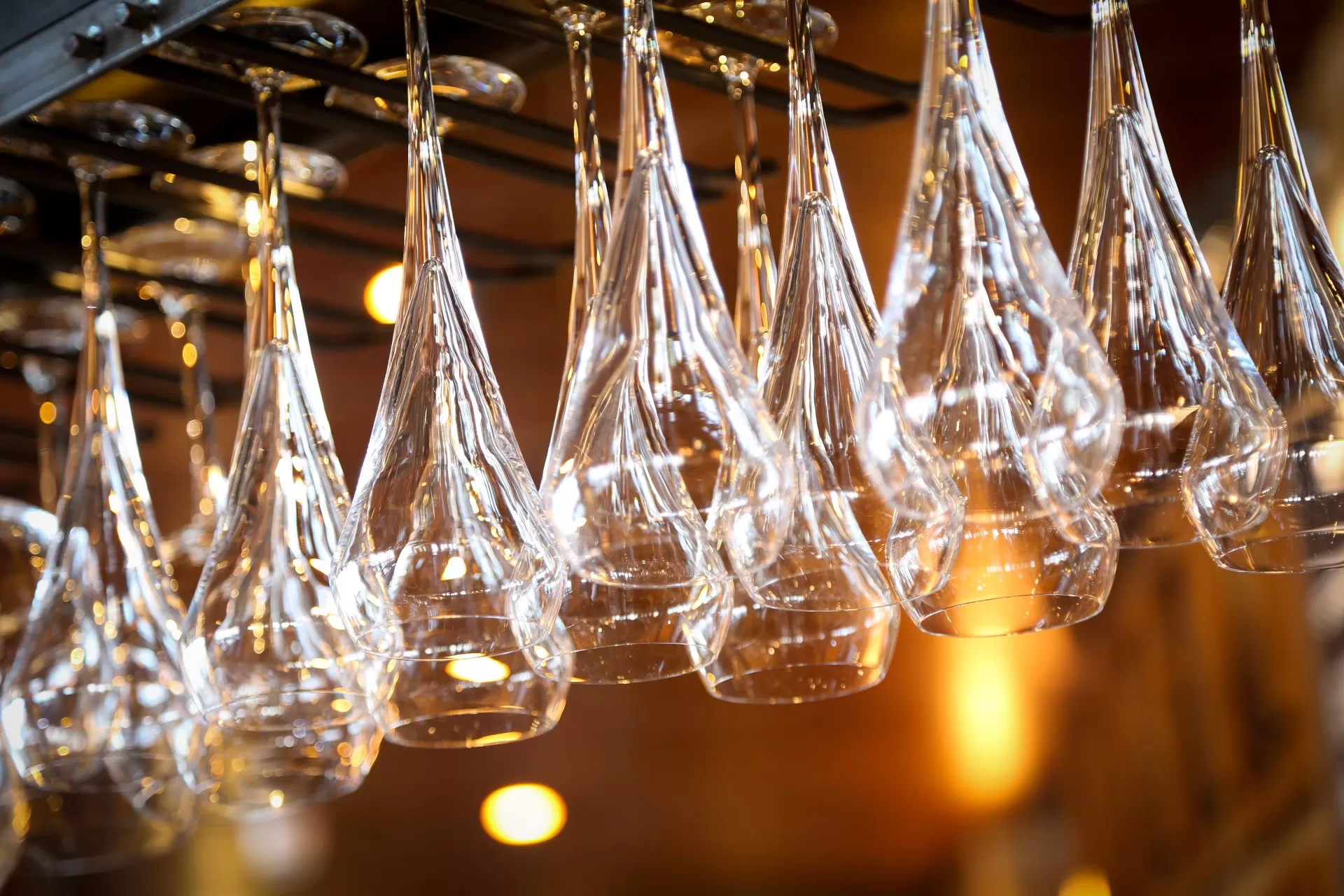 Occasions at The St George Hotel
From christenings to parties, birthday celebrations and informal events, club get togethers and networking events, The St George Hotel is the perfect place in the heart of Harrogate to host your special event.
Newcastle wedding photography-6016
Birthday Celebrations
The St George Hotel is just the place to throw a party - from children's parties in our award-winning play barn to milestone celebrations. With tailor-made food and drinks packages and great facilities including free onsite parking, contact us to find out more.
C&C St George Harrogate-216
Weddings
With some of the most spectacular locations in Harrogate to get married, The St George Hotel is just the place to stay for your special day. Get in touch to find out how we can make it simply magical.
Want to book an occasion?
Call us for a chat or drop us an email to discuss your occasion requirements. Telephone: 01423 561431 or email: [email protected]