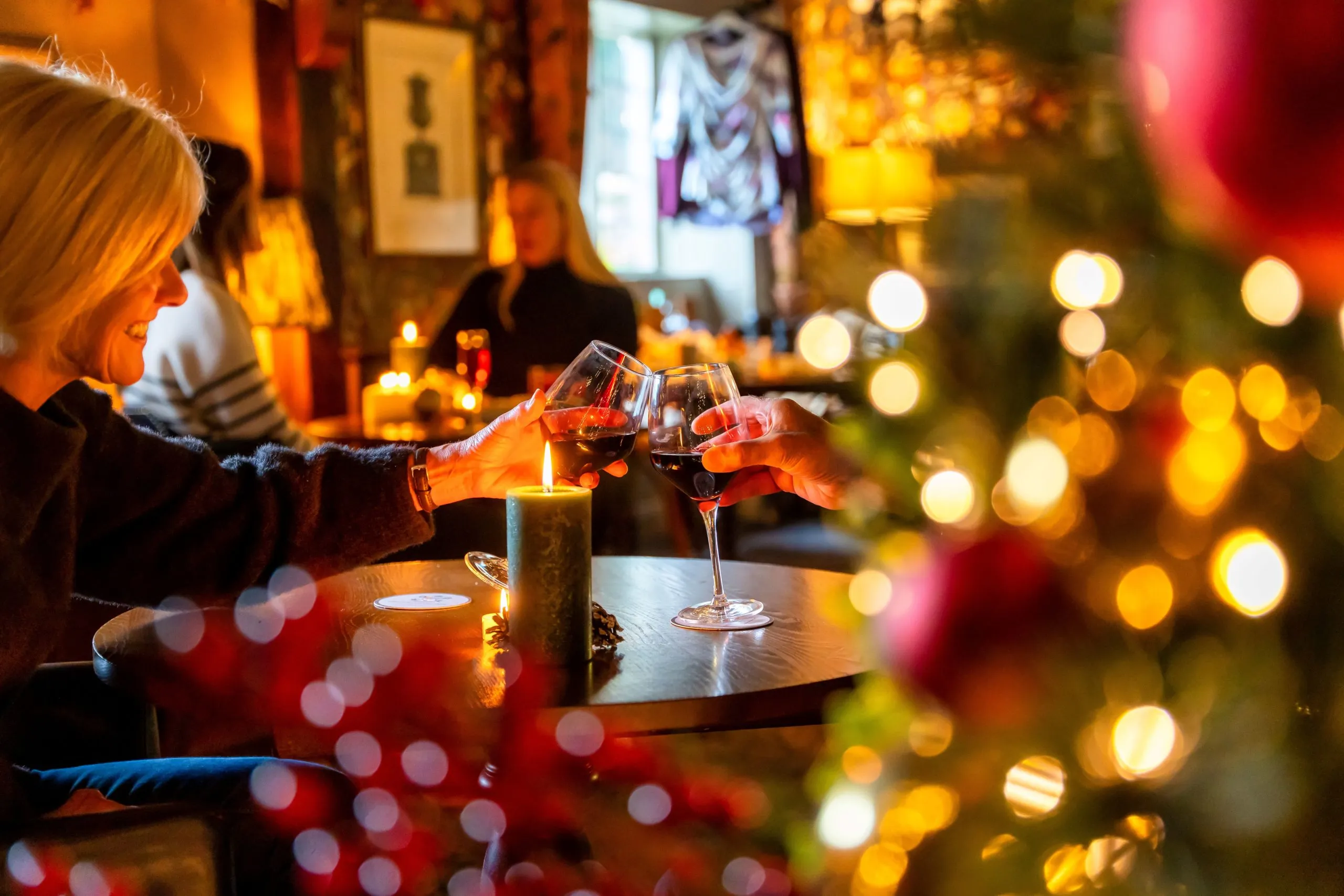 Christmas Enquiry at the Midland Hotel
Fill out the form below to enquire about spending the festive season with us
Christmas enquiry
Fill out the form below to enquire about spending the festive season at the Midland Hotel! Please note, this is an enquiry only, not a confirmed booking. A member of our team will be in touch soon after receiving your enquiry and will get in touch directly to discuss the next steps to confirm your booking, including pre ordering where necessary.
Please note our booking terms and conditions.
Bookings can be made by telephone, online or in person. All monies are strictly non-refundable and non-transferable. Should your numbers reduce, the monies lost cannot be used against wine, drinks or the final balance etc. Party organisers are advised to inform all members of their party of this policy. Multiple cheques are not accepted. One organiser cheque per party. All cheques must be accompanied by the relevant cheque guarantee card number and made payable to the inn you will be attending. Credit card payment is also accepted. Full payment and pre-orders must be submitted by 1st December. Prices shown are per person and include VAT at the current rate. The restaurant reserves the right to refuse admission to any guest. The events may not be ticket only events. Prices include food, any entertainment and your table for the event. Acts may be subject to change. All events may be subject to change. Please speak to a member of our team about our vegan options. Due to using fresh game on our menu, please note that some dishes may contain traces of bone or shot. Please note that all meat and fish are fresh products and may contain traces of bone. Please ask a member of staff for allergen information.