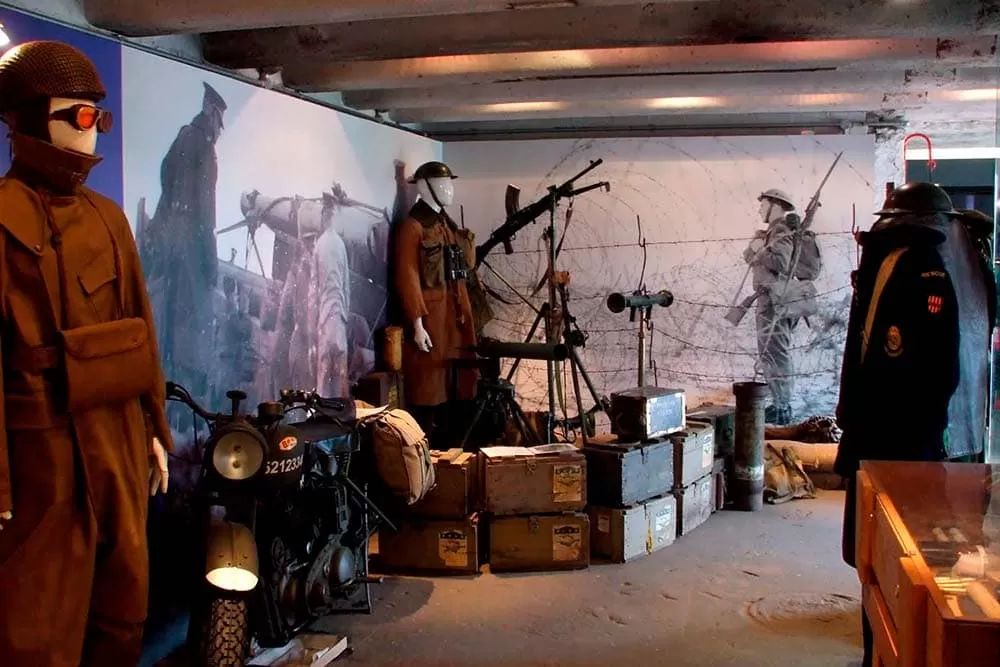 Blyth Battery
A WW1 & 2 coastal defence site on Blyth Beach.
Blyth Battery is a coastal defence artillery battery, built in 1916 to defend the port of Blyth and the submarine base there during World War I and then upgraded for re-use during World War II. It is the most intact, accessible and intelligible coast defence battery on the North East and Yorkshire coast, with individual buildings and features of considerable rarity.
Blyth Battery now operates as a Military & Local Heritage museum and displays exhibits (many donated by local people) within several themed rooms.