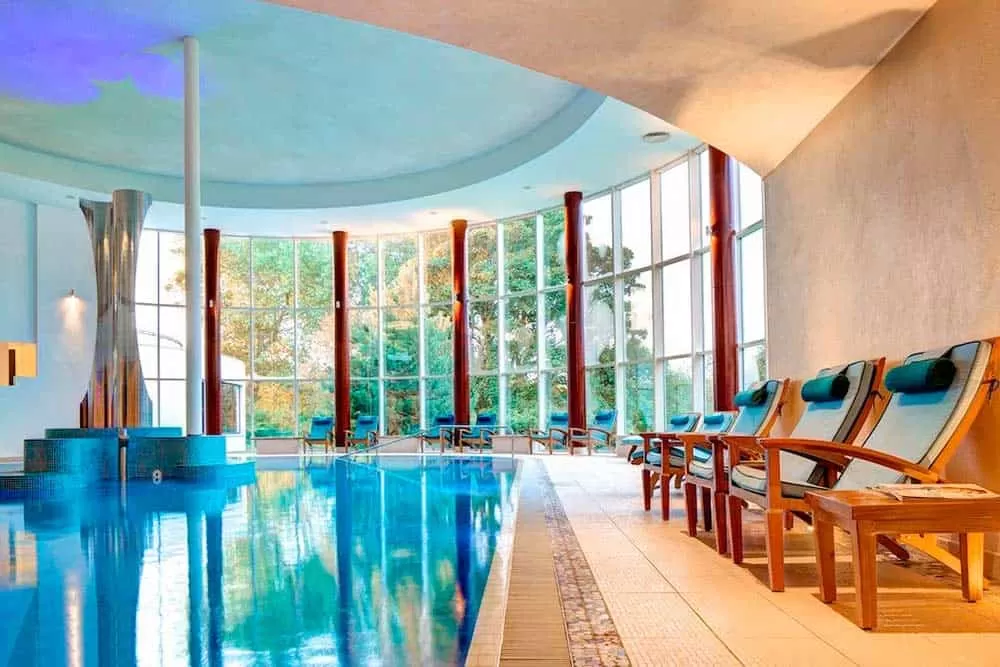 Spa Days at Seaham Hall
A luxury spa, perfect for relaxation.
The Serenity Spa at Seaham Hall has a vast array of facilities which include thirteen spacious single treatment rooms, three magnificent double rooms and a manicure/pedicure suite.
With a 20-metre pool, outdoor hot tubs, a hydrotherapy pool and skilled therapists trained to deliver a variety of therapies and treatments, you can unwind from the stresses and strains of everyday life.
Special spa days are available:
Monday to Friday: 6.30am – 10.00pm
Saturday: 7.00am – 10.00pm
Sunday: 8.00am – 10.00pm.