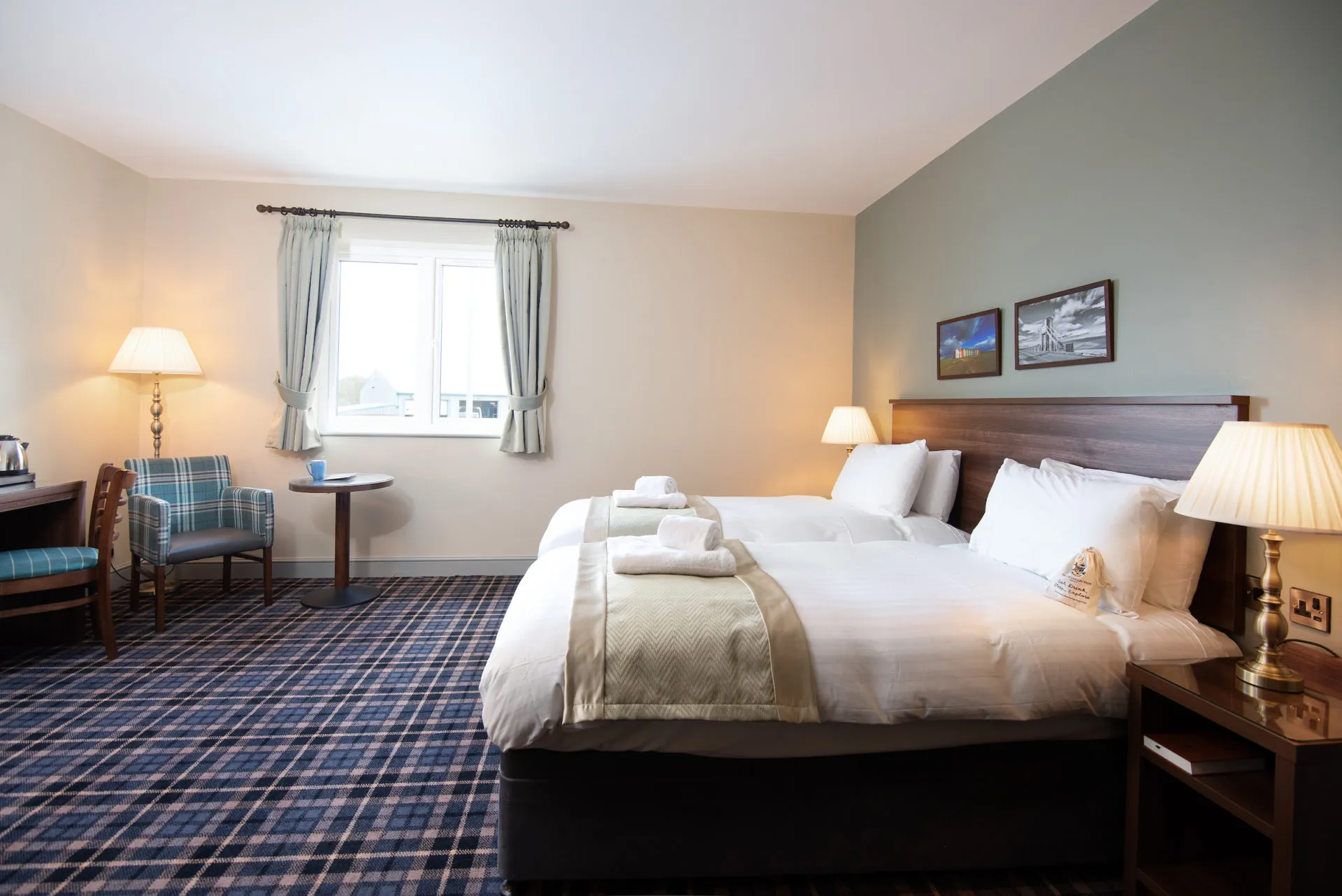 The Temperance Inn is hiring
The Temperance Inn is looking for people to join us in the heart of Ambleside.
We are looking for talented, hard-working people to work at this exciting new inn, located in the heart of Ambleside. Enjoy a fantastic working environment with champions flexible working with great benefits such as site-wide employee discount, great career growth opportunities, training and courses and so much more.
Click here to find out more and apply today.